How to Change Battery in Keyless Door Lock?
With the rise of high technology, our life is becoming more and more convenient than ever before.
In the domain of home security, various products have been made to translate our life into better one. The keyless door lock is one of the most remarkable inventions.
The traditional door lock is replaced with the keyless door lock, such as an electronic keypad door lock, fingerprint lock, and smart door lock with wi-fi or Bluetooth.
You no longer have to keep a set of keys in your carry-on bag or your pocket and worry about your keys being stolen one day.
Keyless door lock allows you to enter your home or office with the code or fingerprint or even unlock the door before you ever get to the porch marketing with a smartphone app.
However, it doesn't come without disadvantages. With a key door lock, you may be afraid of losing your key or locking yourself out of your own house; with a keyless door lock, the biggest concern should be the battery in the system dying.
Therefore, it's of paramount importance to learn how to change the battery in the keyless door lock.
How to change battery in keyless door lock?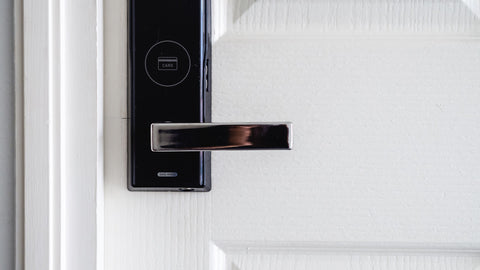 Keyless door locks provide you with an extremely reliable home security system. Nevertheless, that the battery will run out is endemic to keyless door locks.
Fortunately, engineered to require tiny amounts of battery power per use, today's most keyless door lock can operate and run for over a year without changing batteries.
In addition, equipped with a low battery indicator or warning sound, your keyless door lock will inform you that you need to change the battery.
(1) Find the screws securing the cover to the interior of the door and remove them with a Phillips-head screwdriver. Pull the battery cover from your door lock.
(2) Take out the dead batteries and replace them with new ones.
(3) Replace the battery cover and fasten it in place with the screws.
(4) Examine your keyless door lock and test its locking and unlocking function. Make sure it works properly.
Not work after battery change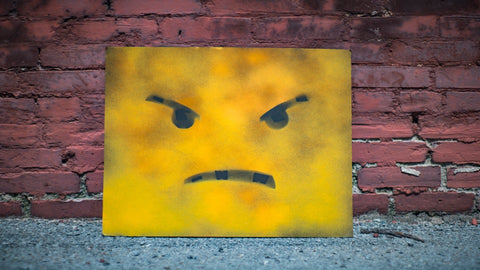 Changing your batteries in the wrong way may make your keyless door lock dead.
(1) Do not mix old batteries with new ones. Without sufficient voltage, your door lock will fail.
(2) Make sure that you have chosen the right size batteries.
(3) Examine whether you have loaded the battery against the connectors in the right direction. If not, the circuit can't start.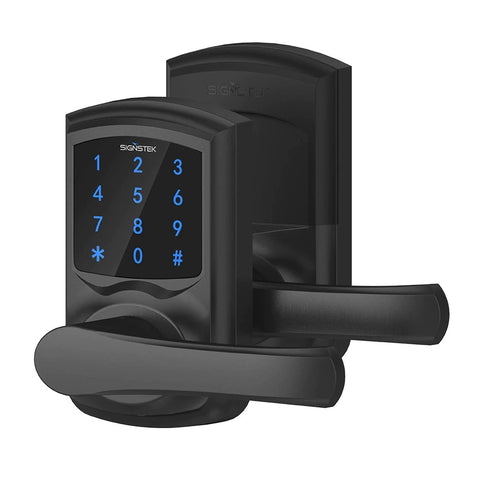 Looking for a keyless door lock to get rid of carrying a set of keys at all times? Choose Signstek's electronic keypad door lock, which features a touchscreen keypad, emergency mechanical key, anti-peep password, interchangeable door handle, mute function, stay unlocked function, and waterproof function
Thanks to its strong locking mechanism, Signstek's keypad door lock contributes to enhancing your home security. You will be provided with a set of tools and screws, and it is simple in construction, which makes it easy for you to install your door lock and change the battery.
Besides, considering emergencies, Signstek's ST-668 Plus Touchscreen Keypad Door Handle also comes with batteries and the YL-99 Digital Keyless Door Knob Lock comes with emergency power.
There is no need to be afraid to forget your code since we provide an emergency mechanical key. Once you can't think of your code at all, you can remove the handle and insert the mechanical key. Turn the key clockwise and the electronic door lock will open. Then, just reset your password.